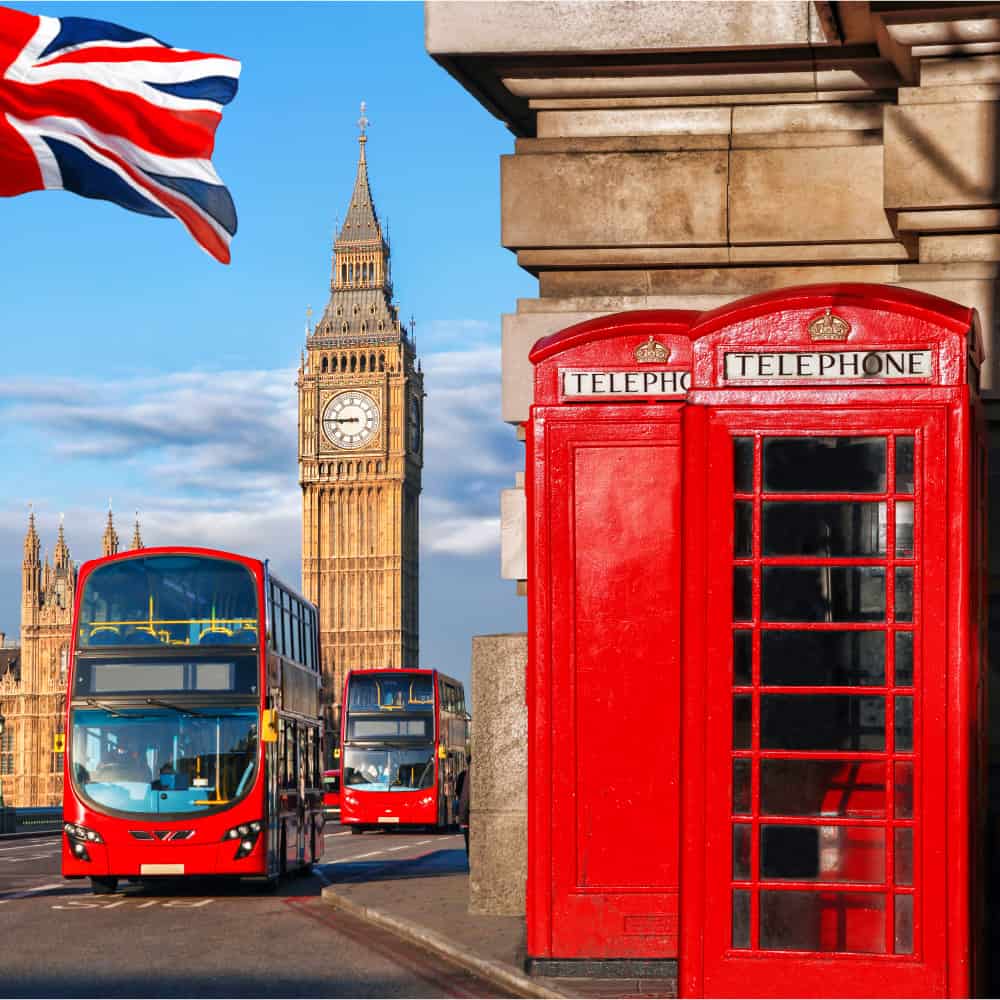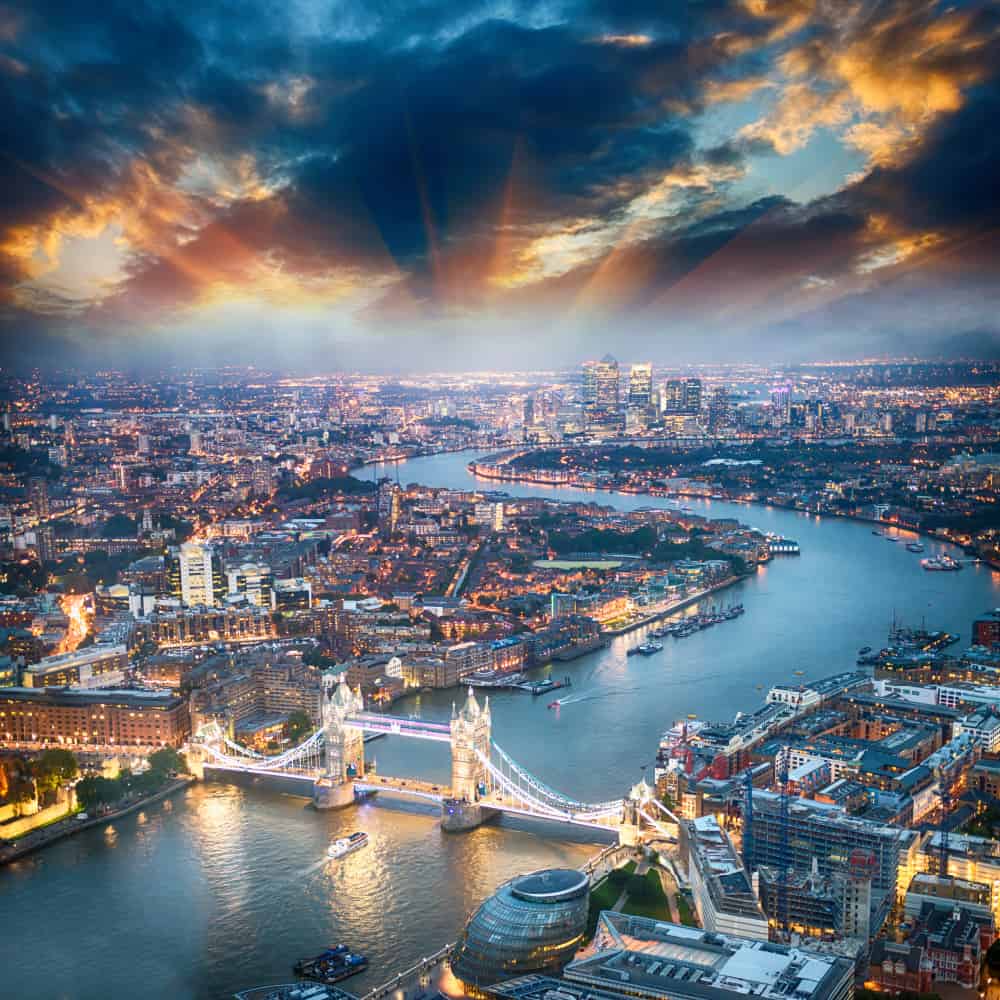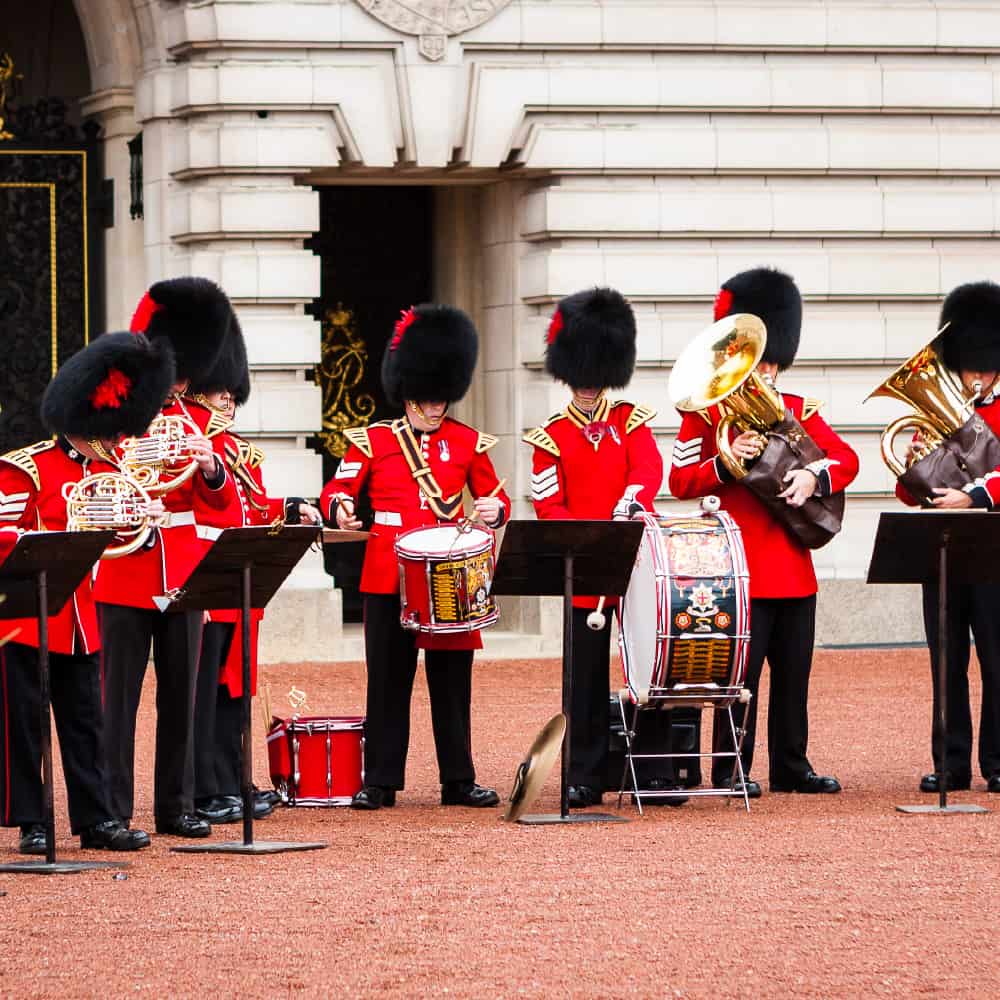 Interesting facts about London:
Big Ben – did you know that the tower that Big Ben sits on is actually called the Elizabeth Tower? Big Ben is only the name of the clock!
The City of London is actually the smallest city in the UK measuring just 1.12 square miles and is referred to as the Square Mile and is a borough located in Greater London which is the actual name for London as a whole!
London is home to a significant number of amazing museums. Some of the most well-known ones are The British Museum, The Imperial War Museum, The Natural History Museum, and the National Maritime Museum to name just a few, and are well worth a visit!
London is home to multiple UNESCO World Heritage Sites including The Tower of London, Kew Gardens and Westminster Abbey, and Greenwich (and we offer tickets to all!!)
London has great transport links including 5 main airports nearby (Heathrow Airport, Gatwick Airport, London City Airport, London Stanstead Airport, and Luton Airport) as well as its world-famous Red Double Decker Buses and the incredibly convenient London Underground Train Network!
London is home to a lot of billionaires!
More stuff to do in London