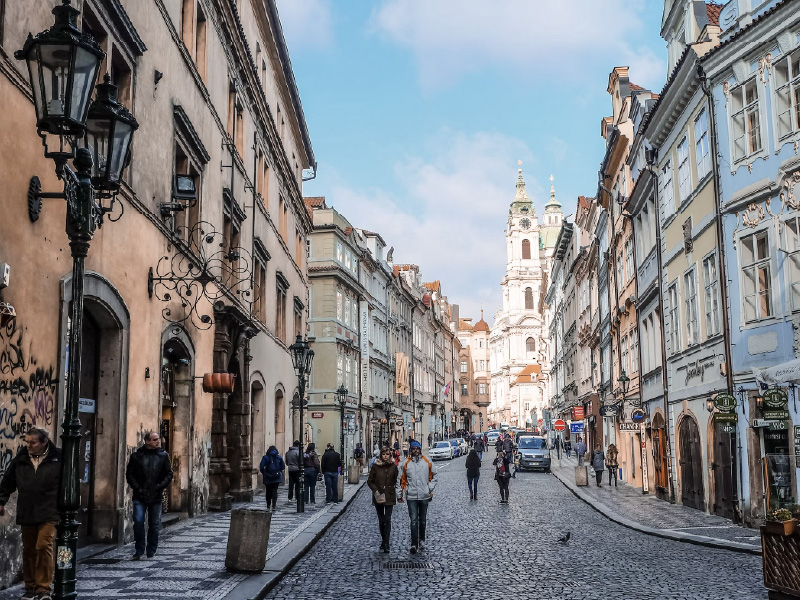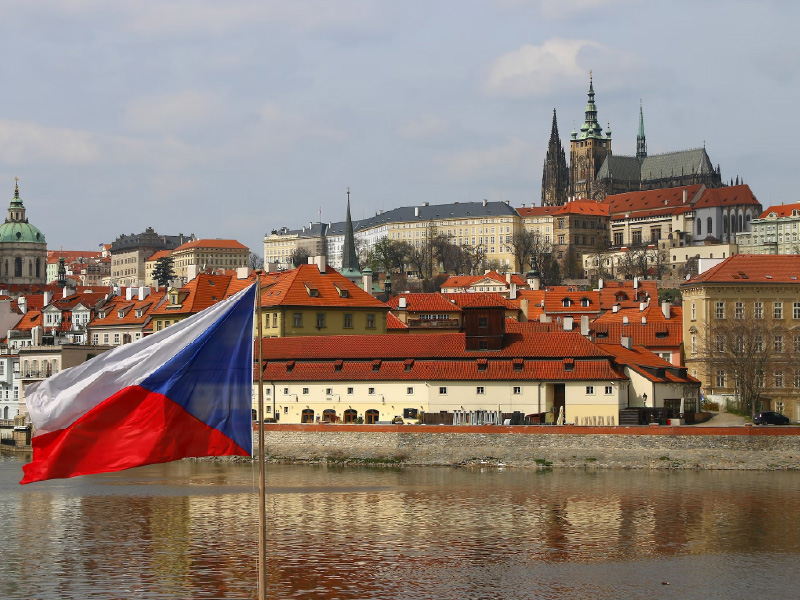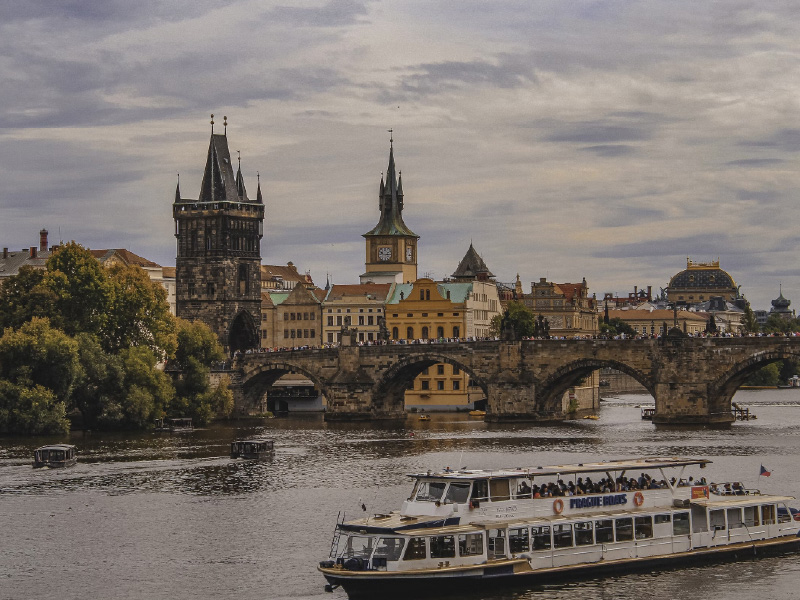 If you're looking for a destination packed with history, stunning architecture, and a lively atmosphere, Prague should be at the top of your list. The city boasts a multitude of sights and activities that cater to all interests and budgets.
One of the top Prague attractions is the Charles Bridge, a stunning Gothic structure that spans the Vltava River. The bridge offers incredible views of the city and is a must-visit for any traveller. The Old Town Square is another must-see, with its ornate Astronomical Clock and bustling atmosphere.
If you're interested in exploring the city's rich history, don't miss Prague Castle. This massive castle complex is the largest in the world and offers breath-taking views of the city. You can also visit the St. Vitus Cathedral, located within the castle grounds, which features stunning Gothic architecture and intricate stained-glass windows.
For a unique dining experience, head to the Medieval Dining Experience in Prague's Old Town. You'll be transported back in time as you feast on hearty dishes and enjoy live entertainment from knights, dancers, and musicians.
If you're looking for some adventure, check out the Aqua Palace in Zizkov, which boasts a variety of water slides and pools for all ages. Another unique experience is the Black Light Theater, where performers use special lighting effects and illusions to create a one-of-a-kind show.
For something a bit more educational, visit the Museum of Senses, which offers interactive exhibits and optical illusions that will challenge your perception. The Museum of Alchemists and Magicians of Old Prague is also worth a visit, with its displays of medieval alchemical tools and artifacts.
To make the most of your time in Prague, consider purchasing one of our great combination passes. We offer:
The Prague Pass, which includes: Prague Castle, Prague Astronomical Clock, Vltava River Cruise & City App Guide and extra discounts on next purchases!
Prague CoolPass. This includes: Admission to 60 top Prague attractions, including Prague Castle and the Jewish Museum. A Sightseeing bus tour, the Vltava River Cruise + great discounts on over 40 attractions, tours and cruises. Just click here to see all ticket details.
When it comes to nightlife, Prague has plenty to offer. From trendy rooftop bars to pubs, the city's diverse range of bars and music venues cater to all tastes. Whether you want a wild night out or a more relaxed evening, Prague's nightlife scene has something for everyone.
In terms of the best time to visit, spring and autumn offer mild weather and fewer crowds, while summer is the peak tourist season with plenty of outdoor events. Winter is cold and snowy, but it's also the perfect time to experience the city's festive holiday markets and cafes.
In summary, Prague is a magical city that should not be missed. With its rich history, stunning architecture, and lively atmosphere, it's no wonder that Prague tourist attractions continue to attract millions of visitors every year. So pack your bags and get ready for an unforgettable adventure in this beautiful city.
Here are our top 10 facts about Prague.
Prague is the capital and largest city of the Czech Republic, with a population of just over 1.3 million people.
The historic center of Prague is a UNESCO World Heritage site and one of the most popular tourist destinations in all of Europe.
Spanning the river Vltava, the Charles Bridge is one of the most iconic landmarks in Prague. It was built in the 14th century and is decorated with 30 Baroque-style statues.
The Astronomical Clock in Prague's Old Town Square is the oldest working astronomical clock in the world, dating back to 1410.
Prague Castle is one of the largest castles in the world, with a total area of 70,000 square meters.
The Czech Republic is famous for its beer, and Prague has the highest number of pubs per capita in the world.
The Czech language is closely related to Slovak, Polish, and other Slavic languages, and is known for its complex grammar and pronunciation.
The Velvet Revolution, which led to the fall of communism in Czechoslovakia, began in Prague in November 1989.
The Czech Republic is home to many famous writers, including Franz Kafka, Milan Kundera, and Vaclav Havel.
Prague has a rich cultural heritage, with world-renowned museums, galleries, theatres, and music festivals, including the Prague Spring International Music Festival.
The City of a Hundred Spires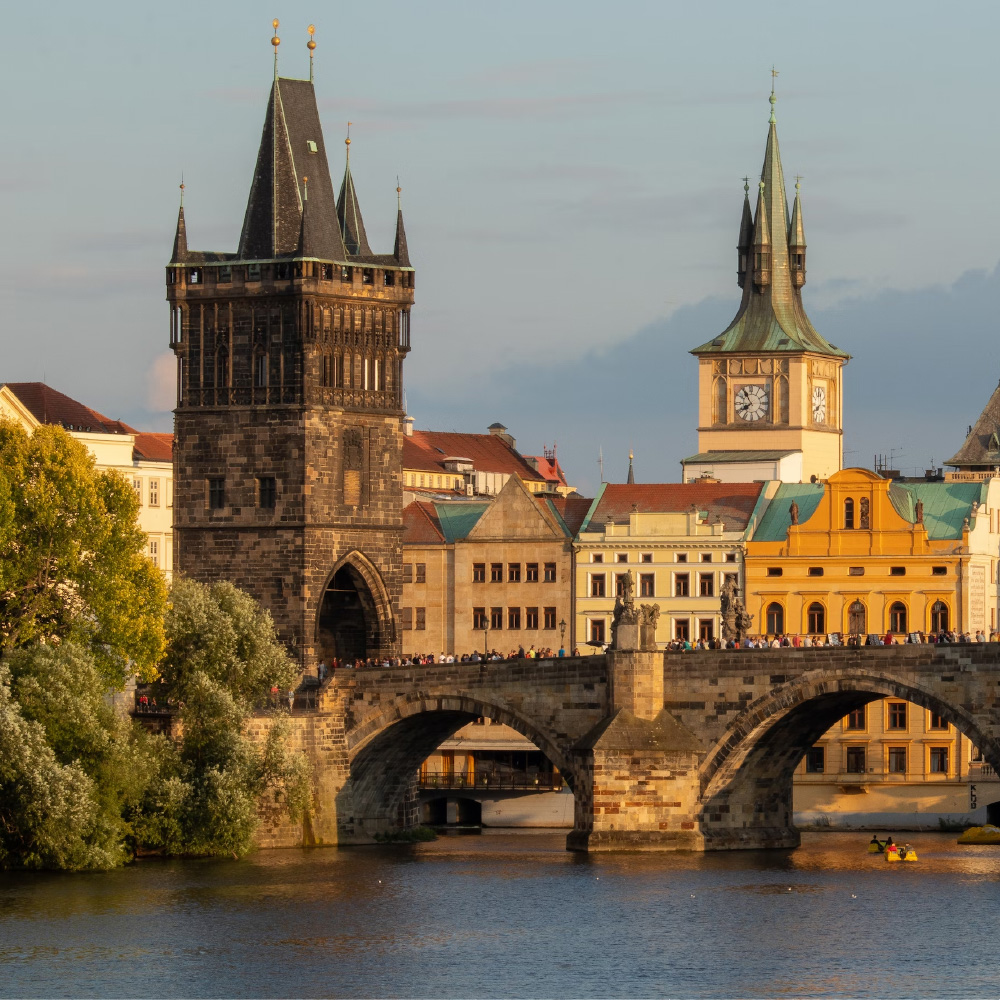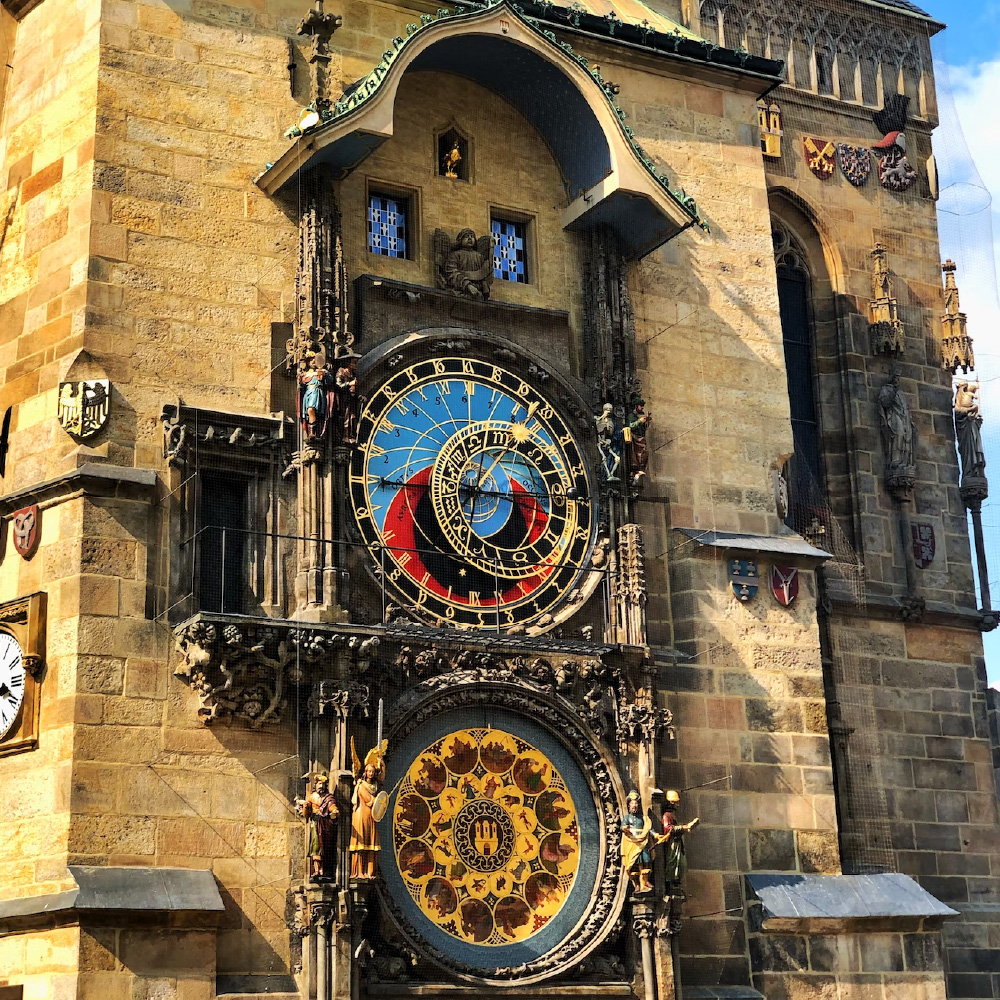 More stuff to do in Prague