Paris – referred to as the 'City of Lights'. Whether you are visiting as a family, with children (we have a great child-focused tour bus – click HERE for details), as a romantic break with your other half (how about a romantic cruise down the river Seine with a 3-course dinner on board), or travelling by yourself, we have some amazing things to do in Paris. Be it a classic trip to the Eiffel Tower (CLICK HERE for tickets), a River Cruise down the Seine (CLICK HERE FOR TICKETS), or a visit to the Louvre (CLICK HERE FOR TICKETS), we have got you covered!
Paris is a fantastic destination that attracts millions of visitors every year. The City of Lights is famous for its romantic atmosphere, exquisite cuisine, iconic landmarks, and rich history. But when is the best time to visit Paris? Well, that depends on what you're looking for.
If you want to experience the city when it's at its busiest and most vibrant, then the summer months are the best time to visit. However, if you prefer a quieter experience and more moderate weather, then the shoulder seasons of spring and fall may be more your speed. Finally, if you're looking for a winter wonderland experience, then Paris in the winter can be magical.
Here are five amazing facts about Paris to help you plan your trip:
The Eiffel Tower was only meant to be temporary: The Eiffel Tower was built for the 1889 World's Fair and was supposed to be dismantled afterward. However, it became so popular that it was allowed to stay.
Paris has a secret underground city: The Catacombs of Paris are an underground network of tunnels that contain the bones of over 6 million people. They were created in the late 18th century when Paris' cemeteries were overcrowded.
Paris is home to the world's oldest public transportation system: The Paris Metro is the world's oldest public transportation system. It first opened in 1900 and now has 16 lines and 302 stations.
Paris has a "hidden" vineyard: The Montmartre Vineyard is a small vineyard located in the Montmartre neighbourhood. It's the only remaining vineyard in Paris and produces around 1,500 bottles of wine each year.
Paris is the city of love: Paris is known as the City of Love and has been a popular destination for romantic getaways for centuries. From strolling along the Seine River to enjoying a candlelit dinner at a cosy bistro, Paris is the perfect destination for couples in love.
No matter when you decide to visit Paris, there's always something new and exciting to discover. From iconic landmarks to charming neighbourhoods, Paris is a city that never fails to captivate and inspire.
Paris is one of those cities that offers something to do all year round and whether you are with kids or just adults. A classic trip up the Eiffel Tower (something that in our opinion must be done!), or if you would like to sit back relax on a River Seine Cruise and take the sights in from a different perspective (on the water!). Then there are the multiple world-class museums, with probably one of the most famous of all being the Louvre. If you want to see the sights but would prefer not to walk, how about jumping on a Hop-on Hop-off Paris Sightseeing Tour Bus. That way you can see multiple attractions but all sitting comfortably in your seat (and you can hop-off should you wish to explore one of the sights in more detail!). Paris. The City of Lights. An incredibly romantic place and also wonderful for a family trip! Come and see for yourself why everyone talks about Paris!
Other options:
Paris, the city of lights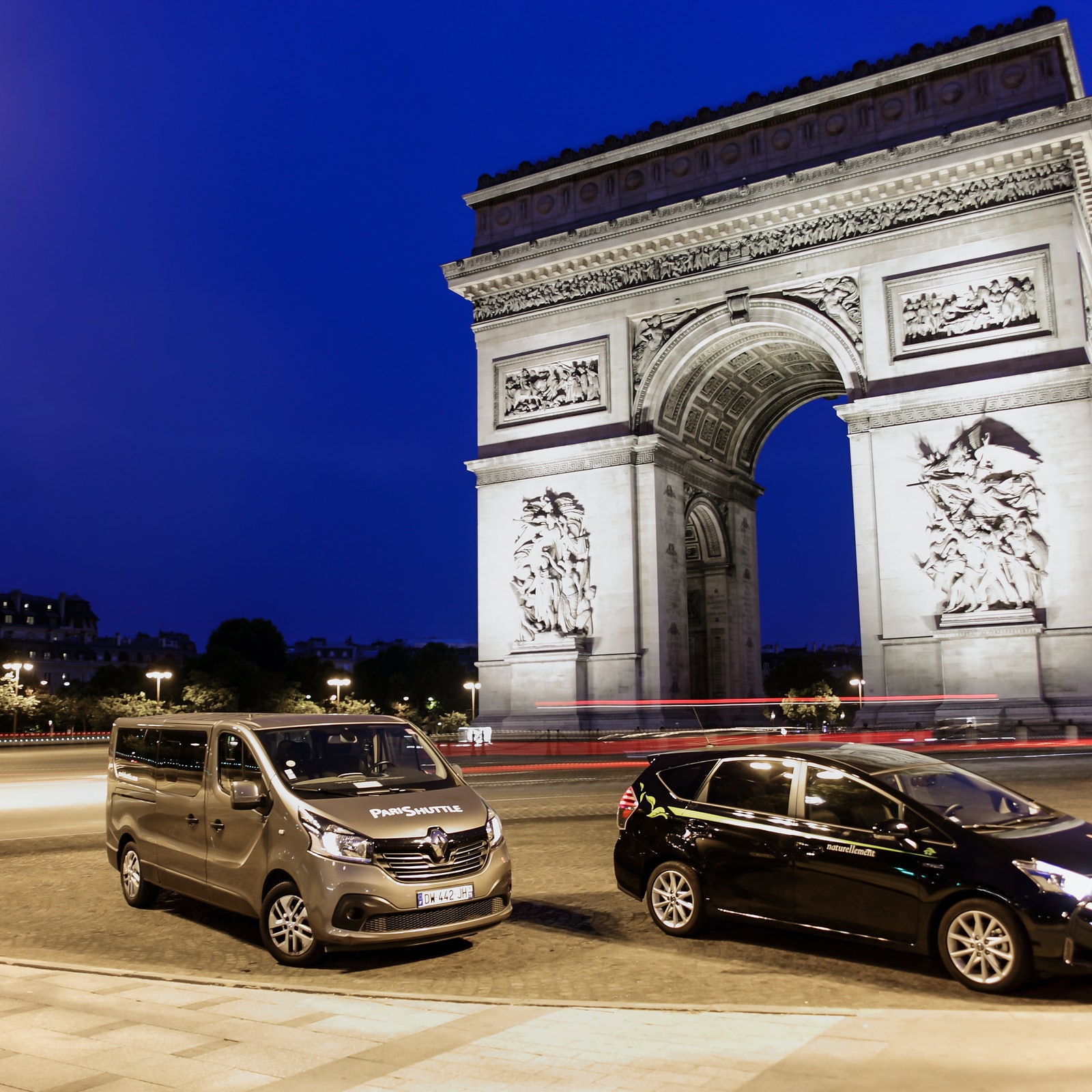 More stuff to do in Paris